coming up
Winter Concert
Friday, 21. Dec 2018, 19:30 to 22:00
at
St. Pauls, CB2 1JP
A varied and exciting programme with music from Russia, the Balkans, Brazil, medieval England, Ottoman Turkey and Verdi's Italy; the Thunderbirds Overture and two compositions by orchestra members.
Arabic rhythms workshop with Reem Kelani
Sunday, 27. Jan 2019, 14:00 to 17:00
at
Main Hall, St. Matthews, CB1 2LD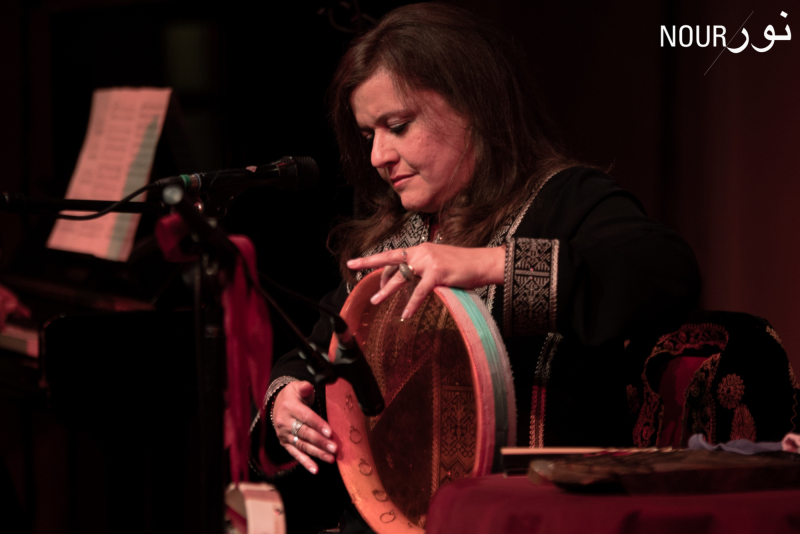 Palestinian singer, musicologist and broadcaster, Reem Kelani, was born in England, brought up in Kuwait and now lives in London. Working in the Diaspora, Reem has introduced countless non-Arab musicians to Arabic and Palestinian music. Reem's reputation as an artist for whom her independence is an article of faith, musically, spiritually and politically, and extends across the Arab and the non Arab worlds.
December
Mon
Tue
Wed
Thu
Fri
Sat
Sun

26

27

28

29

30

1

2

3

4

5

6

7

8

9

10

11

12

13

14

15

16

17

18

19

20

21

22

23

24

25

26

27

28

29

30

31

1

2

3

4

5

6