Posts from year 2019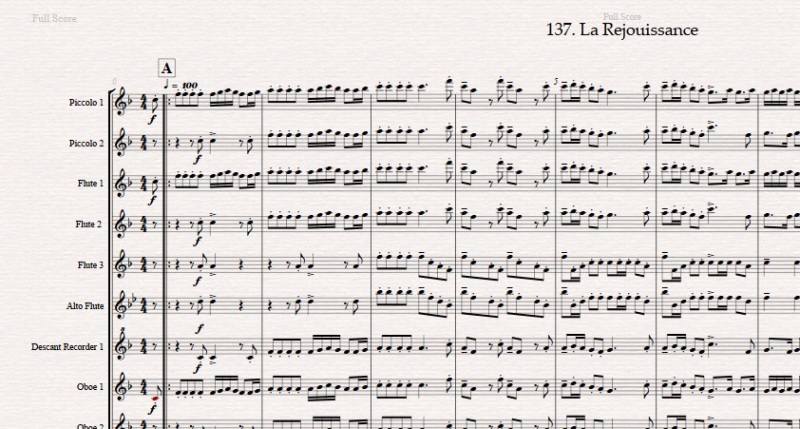 Musical arrangements are written for our orchestra by our conductor, Michael Copley. To print the music, volunteers from the orchestra run a complete in-house desktop publishing and printing system. Once the music is written with the software Sibelius, scripts, written in Sibelius' own programming language ManuScript, are used to batch-process the files. The files are printed and uploaded to the orchestra website.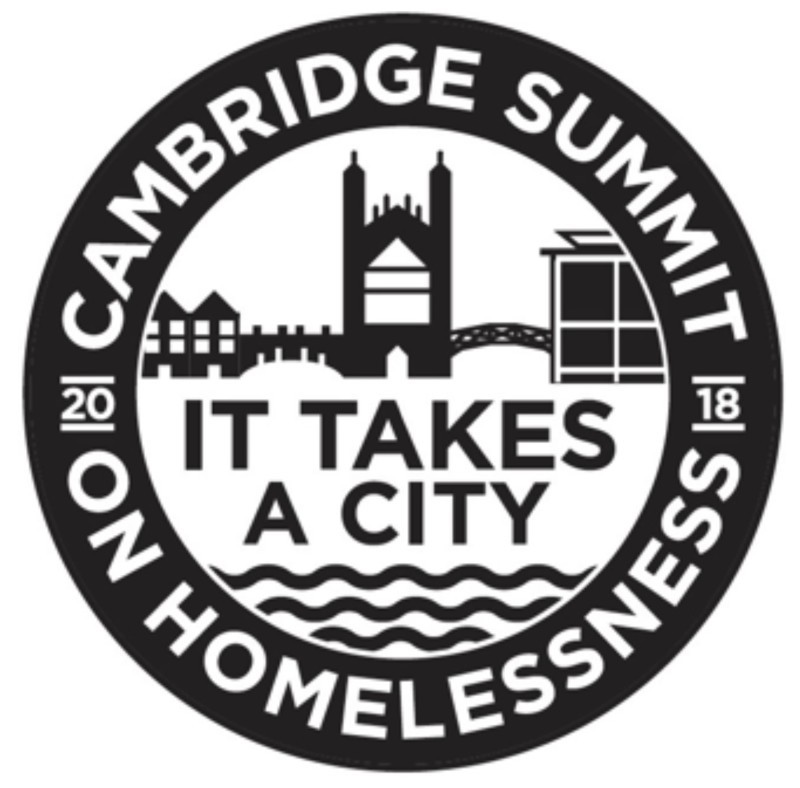 These are the promises being offered in the auction of promises to raise money for 'It takes a City' Charity Concert at St.Paul's Church at 7.30pm on Saturday 6th July by Mawson Road Concert Orchestra.